Ealing Civic Society was established in 1967 when many of our founding members were closely involved with local residents' associations in opposing the Council's radical plans to re-develop the centre of Ealing. We are not connected with any political party or the Council. We are a member of Civic Voice.  We are working in these areas to preserve and improve our borough:
conservation
green spaces
licensing
regeneration
streetscape
transport
@EalCivSoc

Dear Ealing constituents, have you registered for our climate community conversation this Sunday? We've studied… t.co/9Qm91mRgeH
Retweeted by Ealing Civic Society

Right, London. Let's do this. Welcome to @OpenHouseLondon 2020!
Retweeted by Ealing Civic Society
Show

Media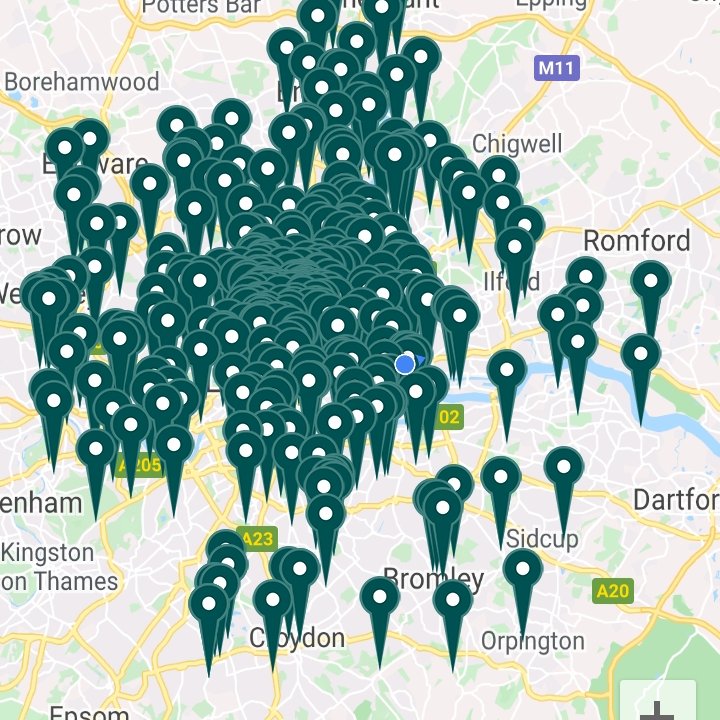 Also see our self-guided walks here t.co/RDJees7qE7 t.co/u4DtzQ3A8u